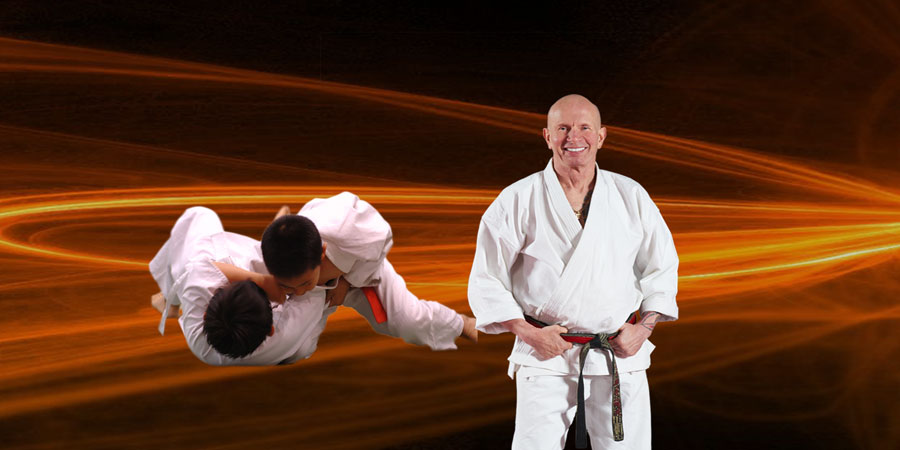 Kids Jiu Jitsu Frankston
Kids Jiu Jitsu –

Frankston

Billy Manne's Brazilian Jiu Jitsu for Kids Frankston is a program for kids aged from 7 to 15 years old (slightly variable depending on the size/strength of the student – assessed by Billy).  Jiu Jitsu is ground based Martial Art that will teach your child grappling, ground control and submission.  Brazilian Jiu Jitsu is designed so that a much smaller person can defeat a much larger person.  Billy ensures the strengths of each child are assessed and will teach according to the child's development.
As with all of Billy Manne's Martial Arts programs, essential life teachings such as leadership, respect and discipline are provided and much more.

Kids BJJ Weekly Schedule

Nothing from Friday, 19 October to Monday, 19 November.
Attitude

Your child will develop a healthier attitude to elders.  Emphasis is placed on respect between students and teachers

Building Strength

Your child will develop physical fitness and mental strength.

Challenges

Your child will be closely monitored and positively challenged at a pace that encourages them to progress.

Competition

If your child wishes to compete – we occasionally run inter-club competitions where they can test themselves against other children as well (Kickboxing mainly).   But this is not mandatory of course.

Experienced Instructors

Your child will learn from qualified instructors and Billy Manne himself.